City Of Lakes Barbershop Chorus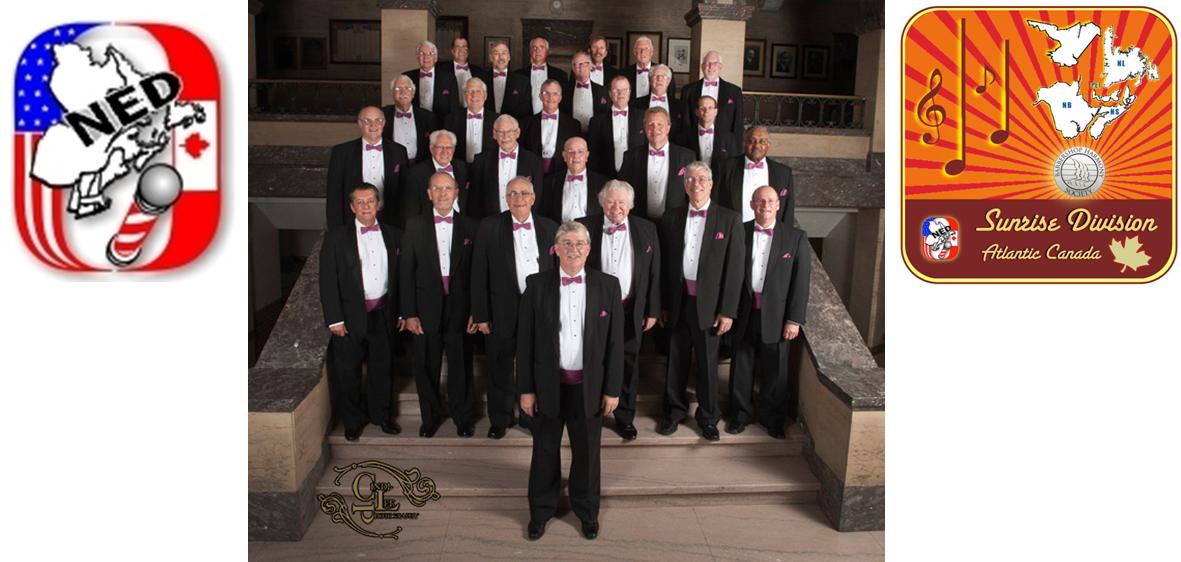 **********
"Big THANKS!
to everyone involved with the "Tree Of Harmony show on Saturday. Everyone seems to have enjoyed themselves. The Eastern Eagles were fantastic, my co-barbershops always impress me, and the Young Jazz Chorus were absolutely amazing. Well done to all!!!
To our always spectacular Audience!
Many Many Thanks,
we very much appreciate your energy and support."
Chris Preston, Show Chairman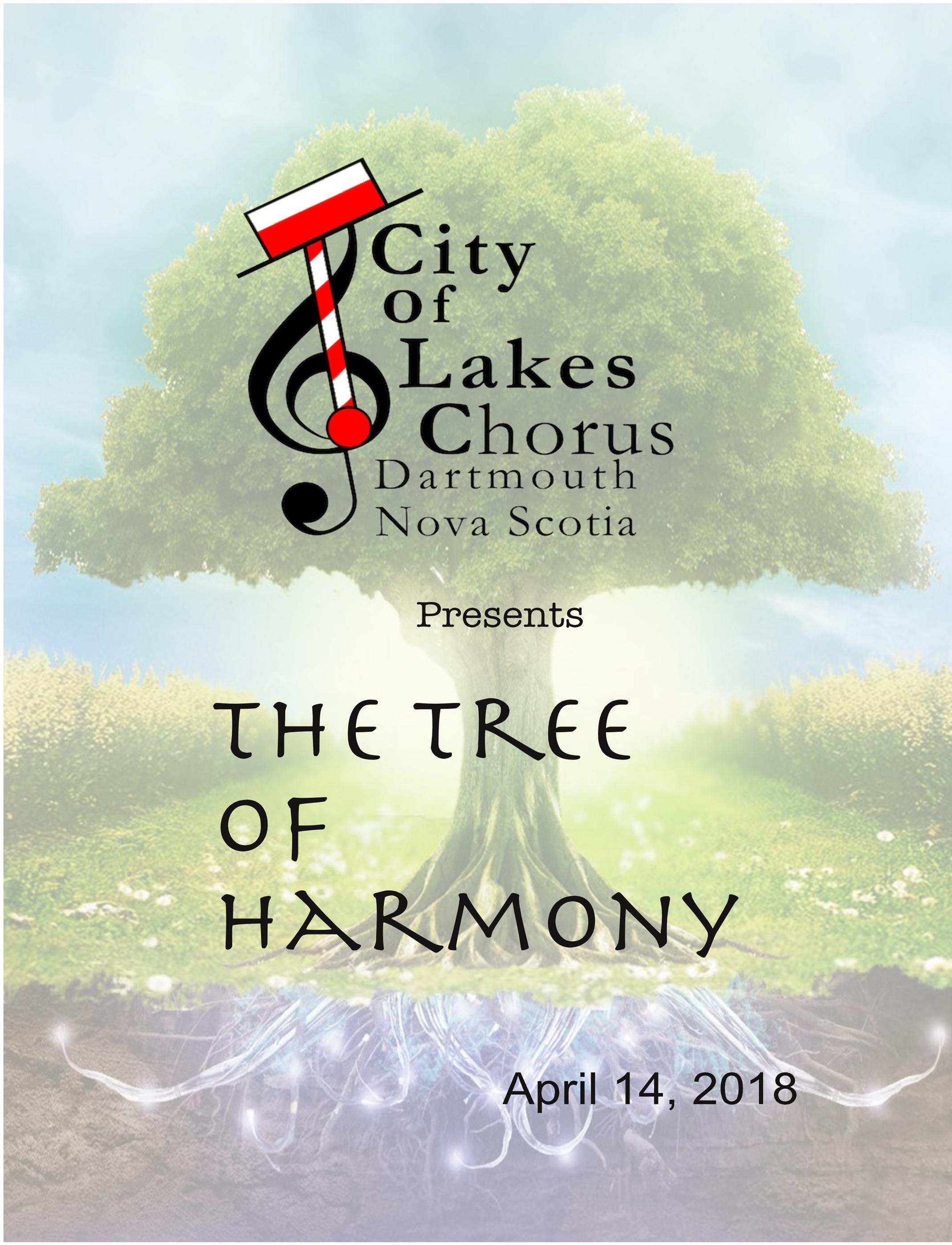 **********
Welcome to the Home of the
City Of Lakes Barbershop Chorus,
where Quality Singing, Fun, and Fellowship
Inspire men of all ages.
The City Of Lakes Chorus is composed of an extraordinary group of gentlemen who gather together in celebration of the artform known as barbershop music. We are a chapter of the Barbershop Harmony Society.
Our dedicated directors, Paul Stubbington and assistant director Wally Graham inspire us to reach new heights with each performance. We can be heard throughout the year, singing for civic and charitable organizations, private groups, churches, community events, and fundraisers.
City Of Lakes ChorusRehearsals: Wednesdays: ~ 7pm to 10pm
230 Pleasant St., Dartmouth, NS


Do you enjoy singing? Do you want to be part of a special group of gentlemen? Find out how to Join Us!
We love to entertain by putting on our own musical events each year for the community, our friends, and families. We extend joy through music by delivering "singing telegrams" on Valentines Day and Mother's Day, and in an effort to stay committed to singing and performing at the highest level possible, we compete each year in a regional contest.
Please contact us to sing at your next special event!
About

City Of Lakes Chorus




---




About Barbershop

Find out more about this amazing, original artform and our organization.




Our Quartets

City Of Lakes Chorus has a number of great quartets. Check them out!




Hear Us!

Hear a few of our tracks to get an idea of what close harmony is all about!